Governance
We operate according to our constitution and are governed by representatives of our member organisations.
We operate according to our constitution, which was agreed in consultation with the Council. You can download a copy from our Resources page.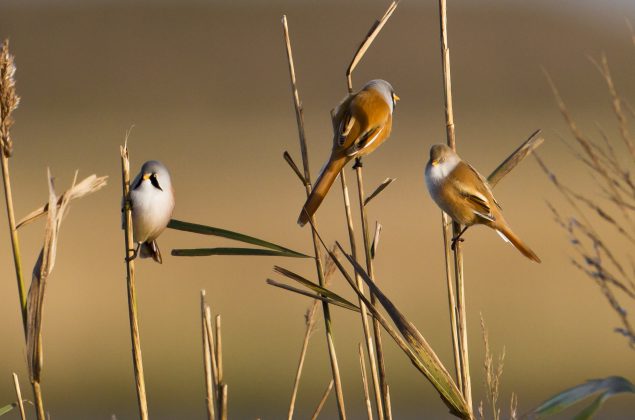 The Council is the main governing body of CCF and consists of one representative from each of the member organisations. Each of those representatives has one vote at Council meetings. Meetings are held at least twice each year and may be attended by individual members as well as the representatives of CCF member organisations. Individual members may not vote at the meetings but are welcome to give their views and take part in discussions. You can find minutes of Council meetings in our Resources. Image: © Natural England/Allan Drewitt
Committee
The CCF Committee is responsible to, and elected by, the Council for the day-to-day running of the forum. Jointly with CCI, CCF employs a public engagement coordinator who is based in the David Attenborough Building. They are a point of contact for CCF reps, liaise with CCI, and organise joint public events. Image: Natural England/Michael Hammett
Meet our committee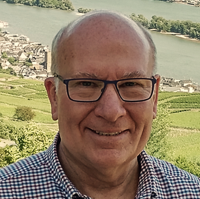 Roger Mitchell – Chair & acting Treasurer
Most of my working life has been in Government and the Government Agencies such as  the Nature Conservancy Council and  English Nature. Since then I have been International Chief Scientist at the Earthwatch Institute, Executive Chairman of the NGO Natura International, Environmental Director of the Arcadia Fund, Chairman of the Management Board of the Corrour Estate, a Director of the European Climate Foundation, and a Board Member of the Cambridge Conservation Initiative. Presently, I am a Director of the Amphibian and Reptile Conservation Trust, The Herpetological Conservation Trust and ARC Ecological Services Ltd., a Board Member of Natural Cambridgeshire, on the Editorial Board of Conservation Evidence, and Vice-Chair of the Fens Biosphere Steering Group. I have been involved with CCF since it was formed and have previously served as Treasurer and Deputy Chair.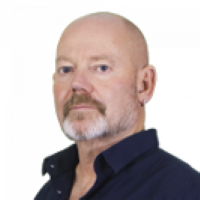 David Noble – Membership Secretary
David is currently Principal Ecologist at the British Trust for Ornithology, where he is responsible for the strategic development of BTO's monitoring programme and associated research, is the main contact for biodiversity indicators, surveys of taxa other than birds, and for conservation initiatives such as BAP and Birds of Conservation Concern.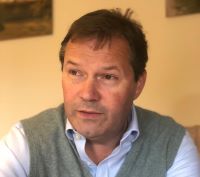 Edward Darling – Committee member
Edward Darling is Chief Executive of the charity Redlist Revival.  He has helped the charity create The Life Map to connect knowledge and activity regarding sustainable life. The material for Marine Life and Life on Land reinforces the role of the natural world as the foundation for all subsequent human activity, linking individual and local actions with national and international strategy.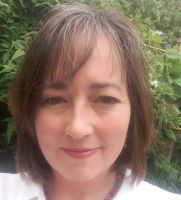 Helen Dye – Committee Member
I am an experienced not-for-profit fundraiser, project manager and communications specialist, having worked with and for environmentally and socially responsible organisations and initiatives for most of my career. Sector specialisms include higher education, health, environment and youth and community. Organisations I have worked for include two Prince of Wales' charities, the Wellcome Trust Sanger Institute, the University of Cambridge, Anglia Ruskin University, the University of Hertfordshire, the Woodland Trust, the UK Government and the Police. My interests lie in creative and innovative approaches to facilitating interdisciplinary learning and knowledge exchange. Since January 2020 I have been developing a place-based community-led model to support local climate change adaptation and mitigation measures for St Ives, Cambridgshire.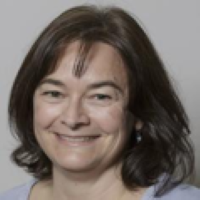 Julia Grosse – Public engagement coordinator
I work jointly for CCF and CCI, and have been involved in public engagement in science for over 10 years. My role is to involve the public in conservation, as well as providing a focal point for CCF members and liaison with CCI. I'm a zoologist with an interest in anything wildlife related!